DSJ Global is a leading talent partner in End-to-End Supply Chain.
With 15 years of experience in providing sought-after Supply Chain experts with skills in Procurement, Logistics, Technical Operations & Engineering, we ensure that the world's goods keep moving efficiently with the very best talent. We provide permanent, contract, and multi-hire talent solutions from our global hubs across the US, Europe, and APAC.
As the Supply Chain industry evolves to become more digital, localized, and sustainable, organizations are facing the challenge of sourcing in-demand personnel to manage these complex structures. Finding the right people is rarely easy, and it takes time, dedication and expertise. DSJ Global is here to help.
With a vast, global network of the best, in-demand professionals, our award-winning talent specialists offer bespoke, tailored guidance on the latest hiring trends and industry news, helping businesses and professionals to gain the competitive edge needed to succeed in the ever-changing End-to-End Supply Chain landscape.
As part of Phaidon International, we are a trusted talent partner working with leading firms and organizations to solve their hiring challenges. Have your expectations of a talent partner redefined and get in touch with an End-to-End Supply Chain talent specialist today.
​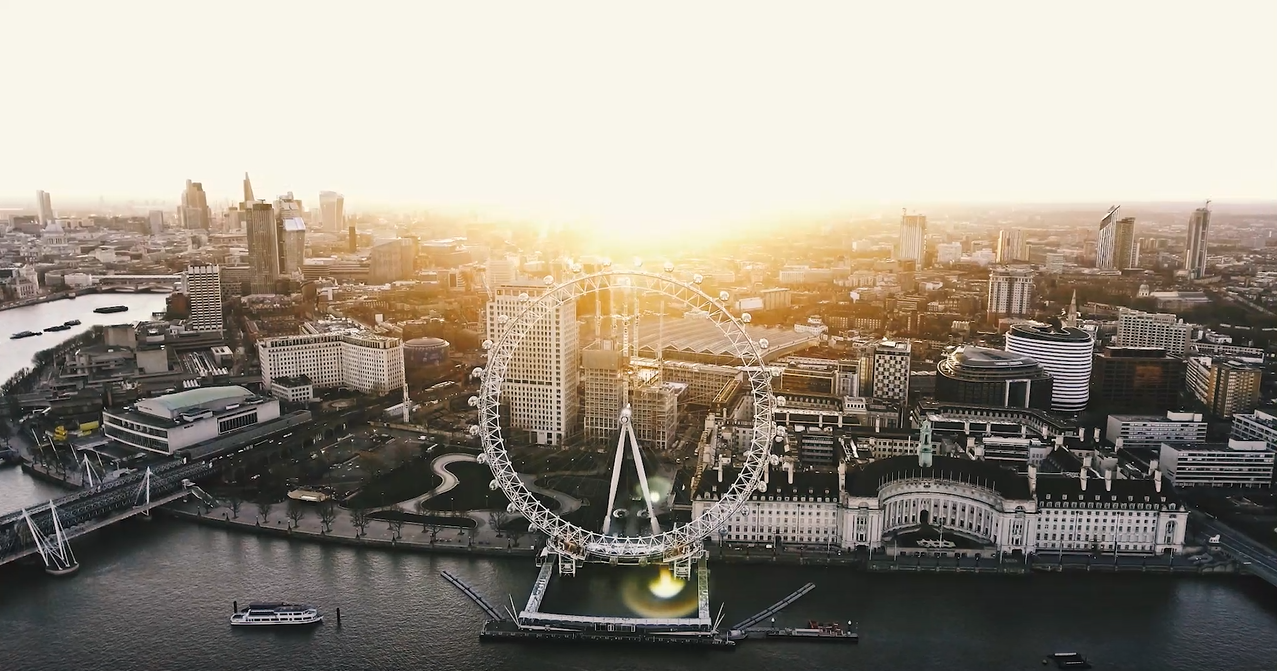 2008
London
​​DSJ Global launches in London, becoming a leading specialist recruitment agency in the Supply Chain and Procurement industry.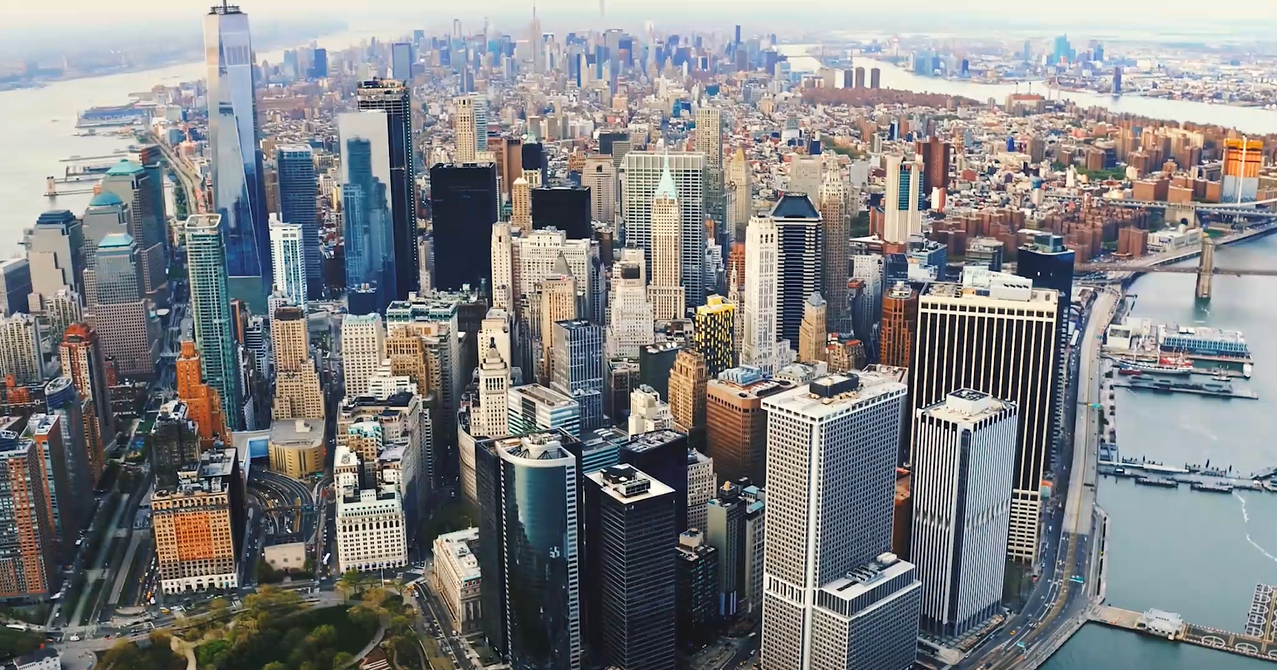 2013
New York
Harry Youtan opens office in New York. This expansion into the USA market is crucial for DSJ Global and enables elevation of services to clients and candidates.
2016
Expansion
DSJ Global opened offices in both Chicago and Boston, expanding their service and on the ground presence in these regions.
2017
Hong Kong
DSJ Global expanded their presence to Hong Kong, allowing for a more tailored service by on the ground recruiters.
2018
Top 100 staffing firms in North America
In 2018, Phaidon International (parent brand of DSJ Global), was recognized in the top 100 staffing firms in North America.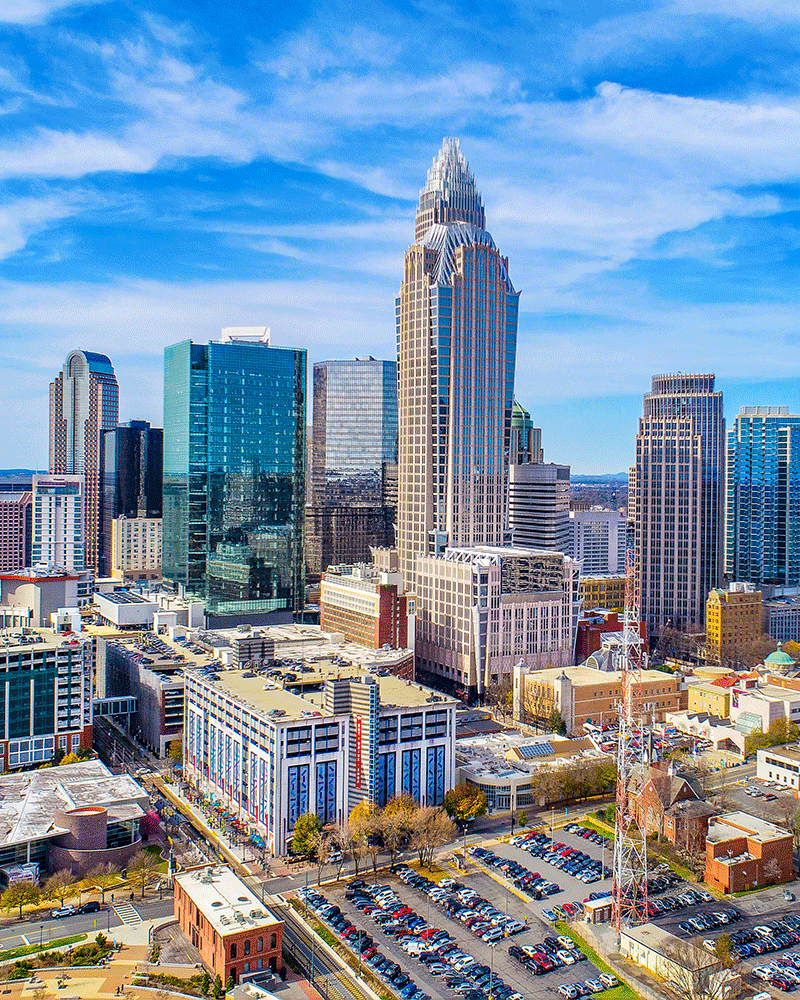 2019
Charlotte
DSJ Global opens offices in Charlotte, expanding their service and on the ground presence in this state.
2020
Office expansion
DSJ Global opened an office in Los Angeles, CA, expanding their service and on the ground presence on the U.S. West Coast.
2021
Office expansion
DSJ Global expanded their office space across Singapore, Dallas and Hong Kong.
What do we stand for
The five core behaviors that guide our business and people, globally.
At DSJ Global, how we work is vital to delivering a service that we can be proud of. We are guided by a set of five values that shape the DNA of our business: equality, accessibility, reliability, choice, and specialism.
Specialist Talent Partner

Our consultants embed themselves into the very heart of their chosen field. As passionate experts, they are the first to know any challenges or opportunities that may impact hiring.

Real Choices

Professionals and companies should be empowered to make informed hiring decisions for their mutual benefit. We educate both about the opportunities available and challenge them to reimagine their potential, together.

Global Consistent Service

World-wide, we invest in best-in-class technologies and training. No matter who you deal with, you will be supported by consistent, exceptional service.

Talent Beyond Borders

Always connect to a local specialist with a global perspective. We bring together talented professionals and industry-leading companies, wherever they are in the world.

Equal Opportunities

Merit should be the only deciding factor towards a job applicant's success. We open doors to align ambition with opportunity.
Join Us

​​We help companies build global teams at the very heart of their operations. Our parent company, Phaidon International, is hiring.
Visit our Media Hub